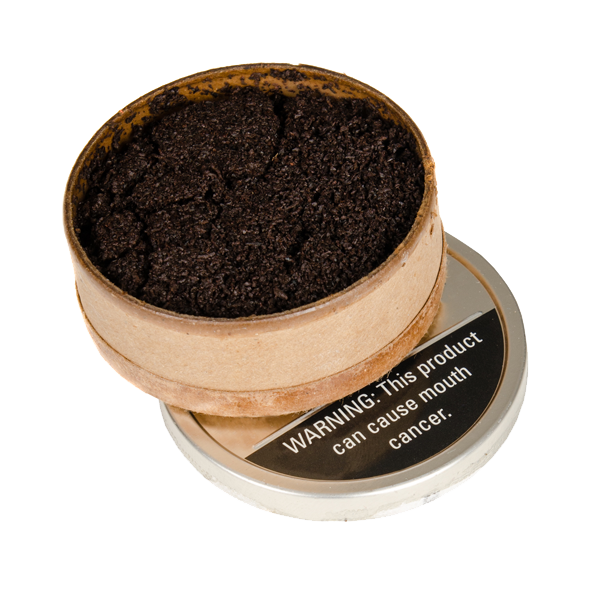 Addictive Nicotine

Harsh Chemicals

Can Cause Cancer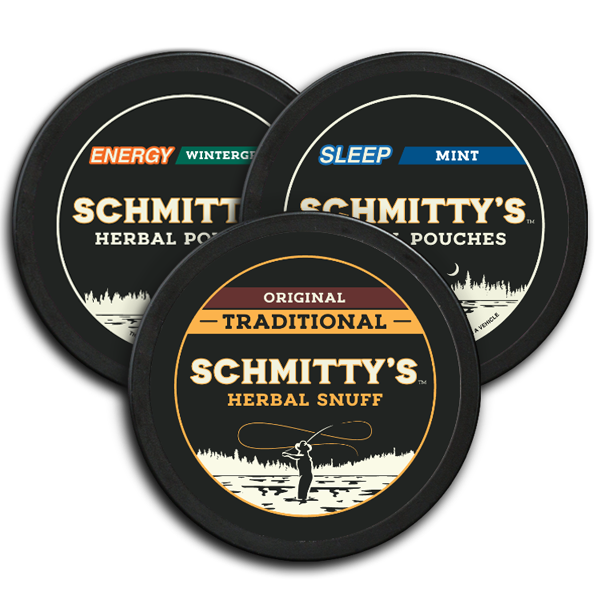 Nicotine Free

100% Herbal

Safe to Swallow

Bioactive Energy Blend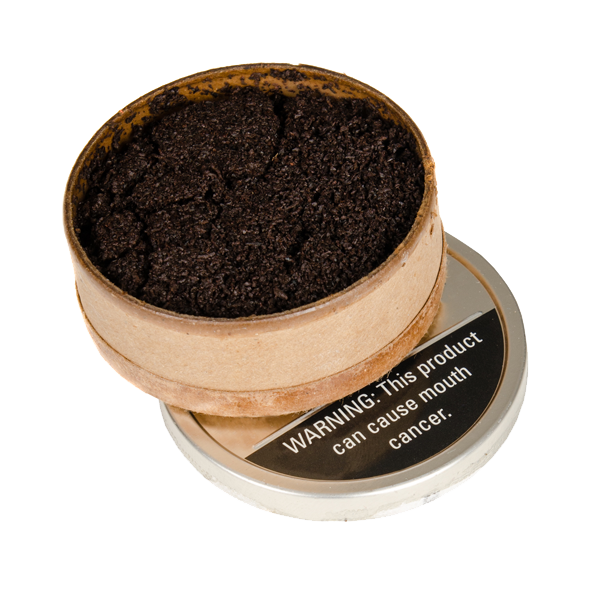 Addictive Nicotine

Harsh Chemicals

Can Cause Cancer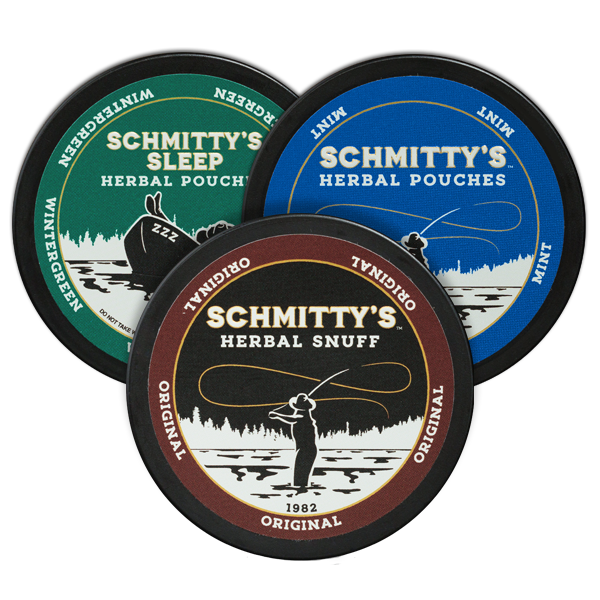 Nicotine Free

100% Herbal

Safe to Swallow

Bioactive Energy Blend
Tea, Water, Molasses, Honey, Salt, Propylene Glycol, Vegetable Glycerin, Sodium Bicarbonate, Ammonium Carbonate, Vanilla, Caffeine, Taurine, Coenzyme Q10 (CoQ10), Natural and Artificial Flavors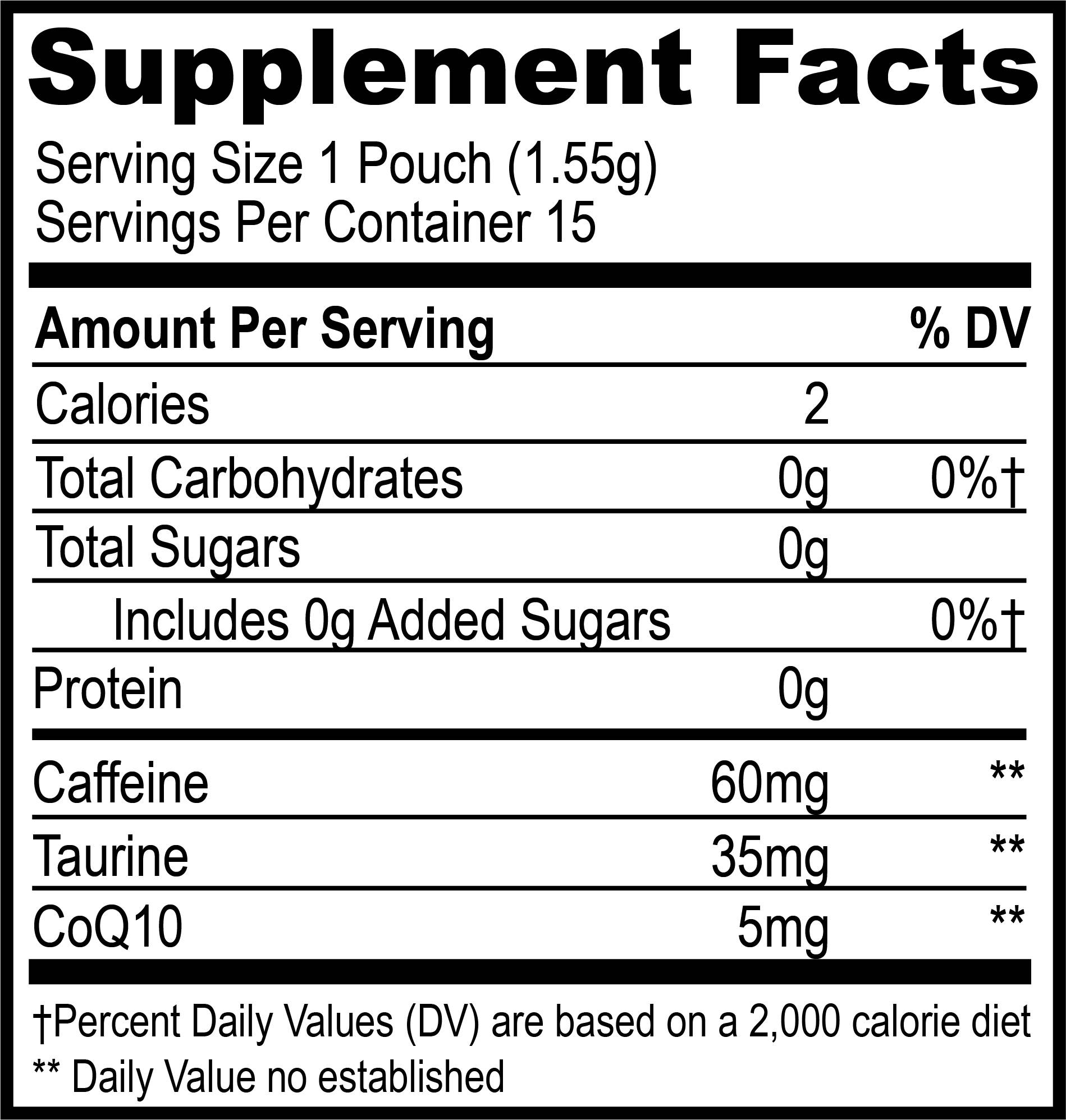 FDA Warning: This product has not been evaluated by the Food and Drug Administration. This product is not intended to treat, cure or prevent any illness or disease.
Does Schmitty's contain tobacco or nicotine?
Schmitty's is 100% Tobacco-Free & 100% Nicotine Free
Schmitty's Snuff is made with FDA approved "food grade" ingredients and is manufactured in an FDA registered facility.
How old do I have to be to buy Schmitty's Snuff?
We will not knowingly sell, sample or promote our alternative snuff products to anyone under the age of 18. Schmitty's snuff is not intended to be a gateway product to promote moist smokeless tobacco use. To the contrary, our product is meant to be a safe alternative to smokeless tobacco.
Can I swallow the product and/or its juice?
While most users expectorate, it is OK to swallow our snuff and juice.
Does Schmitty's contain caffeine?
Our Traditional Products (both loose and pouches) have roughly 75mg per can, or 5mg per serving/pouch and our Energy Products have roughly 900mg per can and 60mg per pouch.
How much sugar is in Schmitty's Herbal Snuff?
Each Can has:
a ¼ teaspoon of honey – 1.5 grams of sugar and about 6 calories
a ¼ teaspoon of molasses in our snuff per can 1.25 grams of sugar and about 5 calories
That totals 1.75 grams of sugar per can and about 11 calories per can and with roughly 15 servings per it's a very nominal amount of sugar.